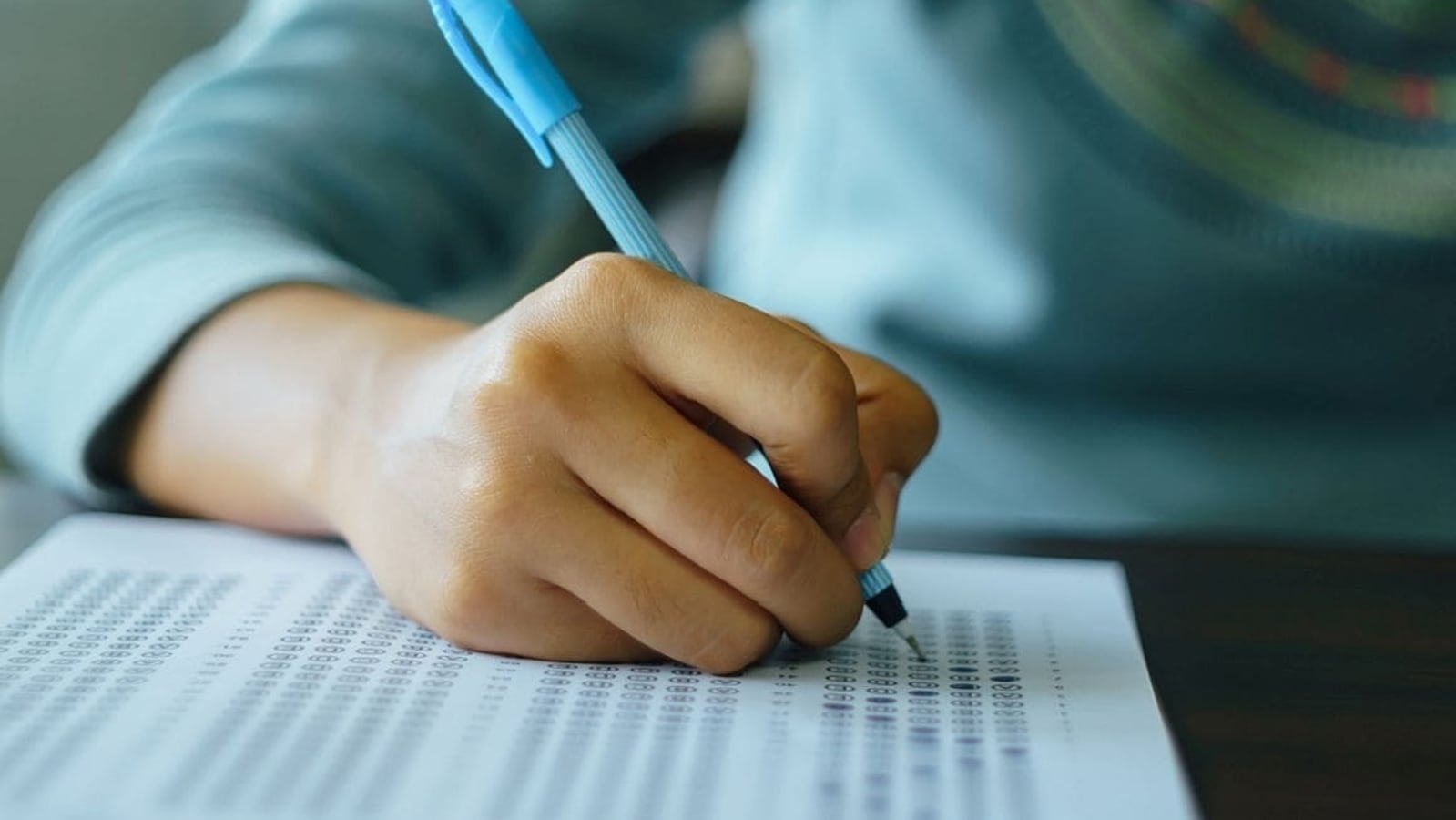 NMIMS-NPAT 2022 is the Admission test for NMIMS Programs after class 12. The NPAT 2022 BBA entrance exam offers admission opportunities in the management programs offered by constituent schools of SVKM's Narsee Monjee Institute of Management Studies (Deemed to be University) at Mumbai, Shirpur, Bengaluru, Navi Mumbai, Hyderabad, Indore & Dhule Campuses.
NMIMS NPAT exam is an official entrance examination for admissions to BBA+MBA, BBA, and other Undergraduate and Integrated Degree Programs offered by Narsee Monjee Institute of Management Studies Mumbai for the academic session 2022-24. NMIMS Mumbai conducts NPAT BBA examination for admission to BBA+MBA, BBA, Integrated program at Anil Surendra Modi School of Commerce or ASMSOC, NMIMS Mumbai.
Courses Offered Through NPAT 2022
BYJU's Exam Prep has provided the details of the course in which admissions are provided to the following programs through the NMIMS- NPAT 2022 entrance test. Aspirants can also check the number of seats available under each course.
All programs are offered by the Mumbai campus, Shirpur campus offers BTech, MBA (Tech), and MBA (Pharma Tech, Bengaluru campus provides BBA, BSc Finance, B.Com (Hons.) and BSc Economics. Indore and Navi Mumbai campuses provide only BBA.
Indore campus provides B.Tech, BBA, MBA Tech, BSc Finance & B.Com (Hons.)
Bengaluru campus provides BBA, BSc Finance, B.Com (Hons.) & BSc. Economics.
Navi Mumbai campus offers B.Tech, BBA, MBA Tech, BSc Finance, BCom (Hons.), & BSc Economics.
Hyderabad campus provides MBA Tech, MBA (Pharma Tech), BBA & BCom (Hons.)
Dhule campus offers B.Com(Hons.) and BBA, B.A (Hons.) Liberal Arts
Let's Check the seat intake capacity of different course programs in NMIMS in the table below.
Tech: 940
BBA: 1380
Com (Hons): 600
Sc Finance: 360
Sc Economics: 300
Des (Humanising Technology): 25
A. (Hons.) Liberal Arts: 80
BBA- Branding & Advertising: 120
NMIMS NPAT Eligibility Criteria 2022
Candidates who want to take admission in BBA through NPAT 2022 must fulfill the eligibility criteria for the NPAT examination. Contenders failing to meet the eligibility conditions will face rejection from the examination process. Check the NPAT eligibility criteria 2022 prescribed by the Narsee Monjee Institute of Management Studies (NMIMS).
Applicant must have completed Class 12 or equivalent examination (inclusive of International Baccalaureate (IB) Diploma in any stream)
Applicants can submit an IB diploma only if awarded by a recognized board. However, IB certificate holders are not eligible for the test.
Aspirants passing the 10+2 or equivalent examination from open or distance learning (ODL) can also apply for the exam. And in this case, the school should be recognized by the National Institute of Open Schooling (NIOS).
In their first attempt, candidates who have not been able to clear 10+2 either from CBSE or ICSE board or IB diploma are not eligible for the NMIMS-NPAT exam.
Apart from this, candidates must have obtained an aggregate of 60% in 10+2 or equivalent examinations.
Candidates holding IB Diploma will be eligible only if he/she has Mathematics/ Statistics at the standard level.
Candidates exceeding the age of 25 are not eligible to apply for the exam.
NPAT 2022: Key Features
NMIMS has advised the contenders to follow important instructions, do's, and don'ts for the exam. So, candidates should go through the important guidelines and instructions to attempt the exam successfully. BYJU's Exam Prep has listed down all the key features and highlights of the NPAT 2022 exam for aspirants.
The candidate who practices more on the official Mock Test for Online Remote Proctored NPAT test will be more comfortable during the exam.
However, many candidates tried to get the NPAT Admit Card. It is not required.
NMIMS has instructed the aspirants to ensure a proper infrastructure for the online proctored (OP) examination in their homes to avoid any kind of technical issues during the giving of the examination.
NPAT 2022 will have 120 questions divided into three sections, with 40 questions in each section.
The total time duration is 100 minutes to solve the test paper.
You should know that candidates are not allowed to revisit the question for review/view.
Editing of answers is not allowed.